Panoramic Route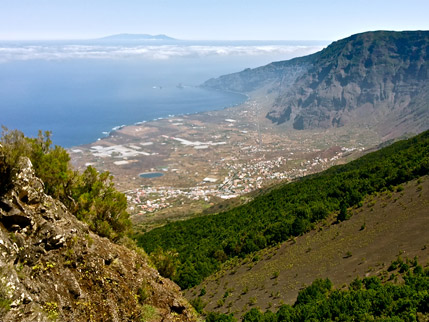 An idea of the island through the heights of its "mirador" and the visit to the most symbolic places of its traditions and nature.
Pick up at the Hotel / Apartment
Northern Route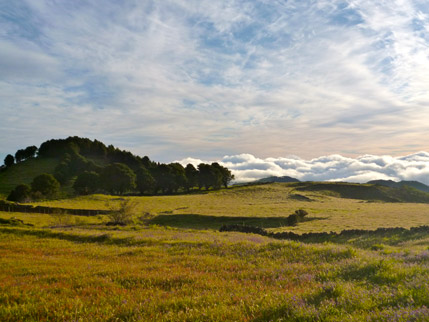 To explore the norther part of the island with an easy, beautiful walk into the "laurisilva" forest and the discover of the coastline of El Golfo with its natural pools and the Hotel Punta Grande, the smallest in the world.
Pick up at the Hotel / Apartment
Southern Route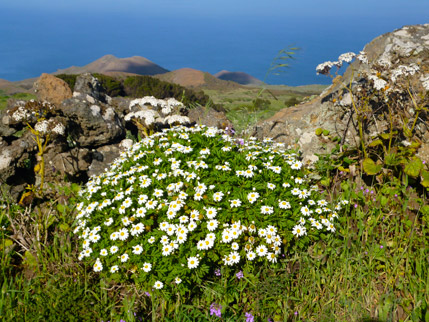 Through the most extreme and emblematic places of the island, from the "Sabinas" tortured by the Trade Winds to the Mar de las Calmas, we will observe the geologic evolution of El Hierro walking on its recent and spectacular lava flows.
Pick up at the Hotel / Apartment